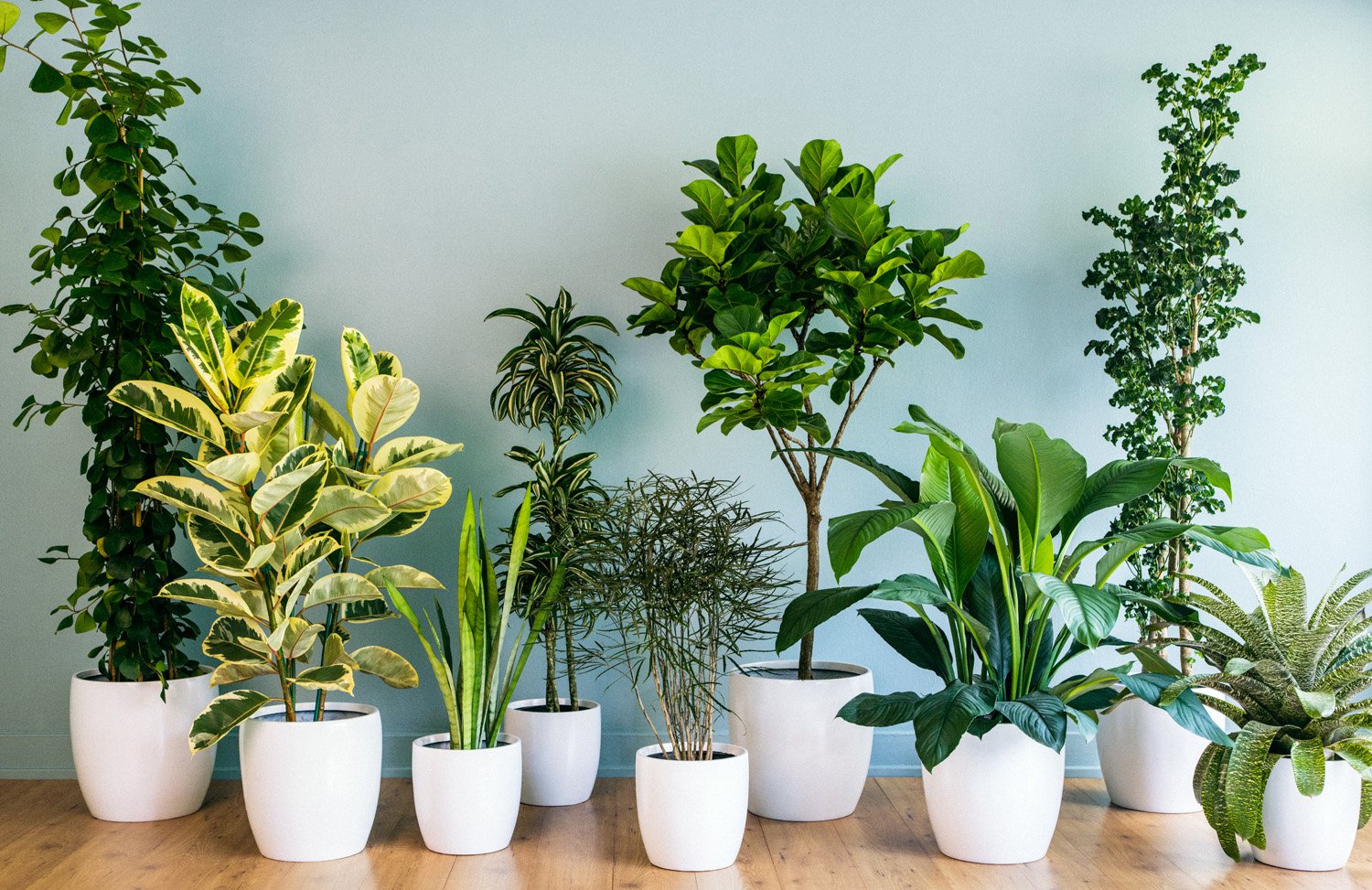 Welcome to Aroma Nurseries
Aroma Nurseries specializes in growing
Temperate fruit plants (like apples, pears, plums, peaches, nectarines etc).
Ornamental plants (annual flowers, perrineal plants, pot plants etc).
Growing off season English vegetables (lettuce, broccoli, parcley, celery, pakchoy etc).
Company profile
Aroma Nurseries was started by Shri I N Bhardwaj as a fruit plant nursery in the year 1951. Ornamental plants nursery was incorporated in the year 1991. Aroma Nurseries has been growing off season English vegetables since 1997. Currently Mr. Rajesh Bhardwaj (proprietor) manages and runs the nursery. Great emphasis is given for quality of the produce so that our clients get maximum benefits.
Products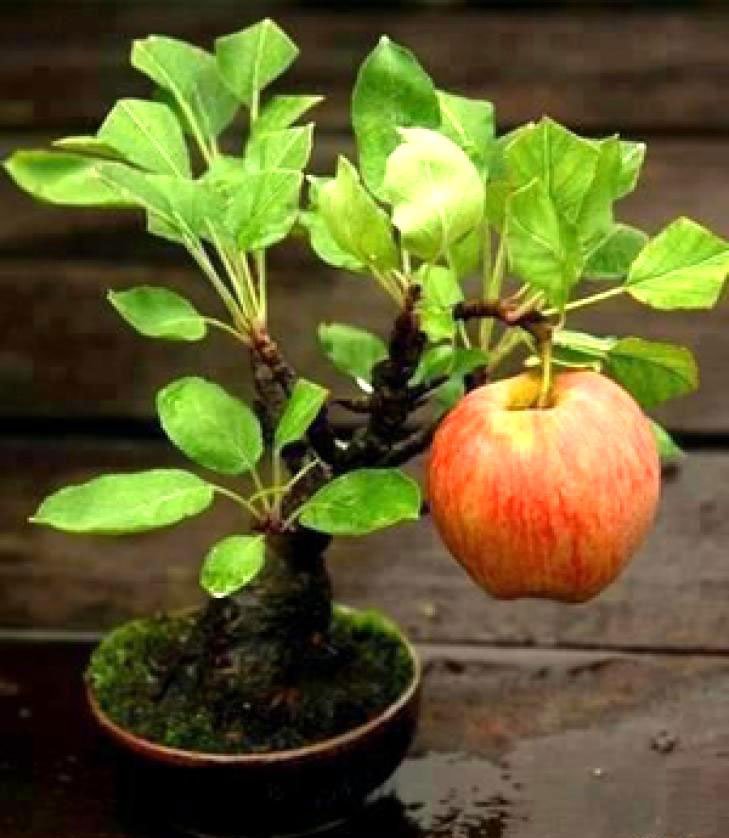 Are available from December to February Apples, Pears, Peaches, Apricots, Plums, Nectarines, Pomegranates, Persimons, Kiwi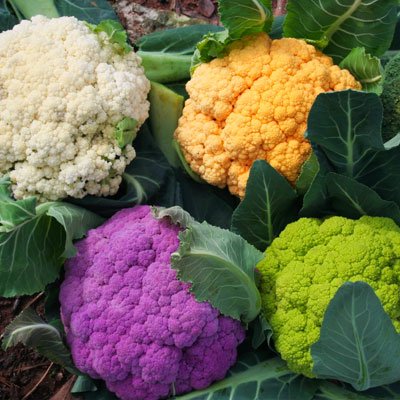 Supplied from April to November Broccoli, lettuce iceberg, lettuce green leafy, lettuce red leafy, parcel, celery, leek, Chinese cabbage, cherry tomato, red cabbage, red/ yellow capsicum, zucchini green/ yellow and also spices sweet basil, oregano, dill, thyme, rosemary, tarragon, fennel.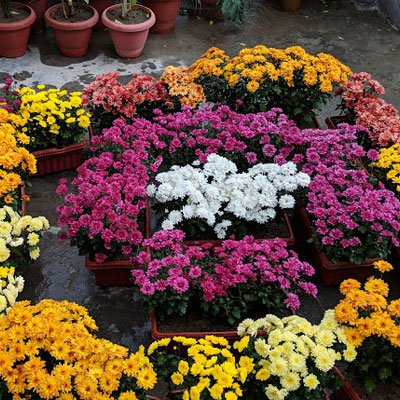 Varieties available according to seasons. Seasonal flowers available in off seasons also. Ornamental plants for cool climate areas. All type of annual flowers, pot plants, evergreen and flowering shrubs and trees, bulbs and tubers, seeds and many more

Opening Hours
Monday To Sunday10Am-6Pm
Contact Us
Feel Free To Contact Us
Address
Village and P.O.- Mohal Distt.- Kullu 175126
Your message has been sent. Thank you!